BBC Science Focus
How to Sit
I
was invited by BBC Science Focus to illustrate their monthly "A Scientist's Guide to Life" column.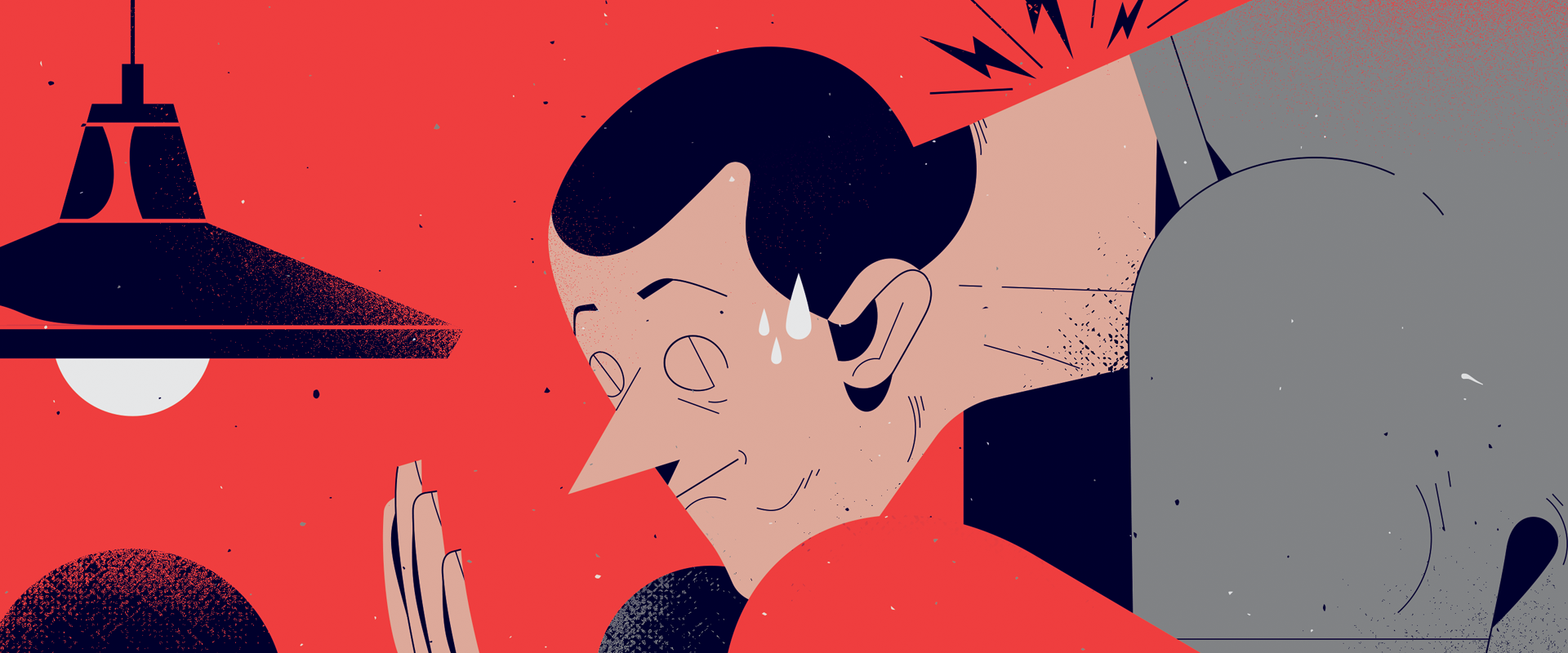 Process

This one kinda drew itself, I tried to use the page space to cram the most uncomfortable WFH dude ever in it.
I think it's a relatable situation for everyone who shifted to a home office setup in less than ideal conditions during the pandemic.