A couple illustrations for

ESPN Magazine

's Super Bowl issue
Football Without Borders:

This one illustrates an article about how the Super Bowl is watched around the world, from Antartida to the International Space Station. In the final version the crocodile had to be dropped to fit the page layout better.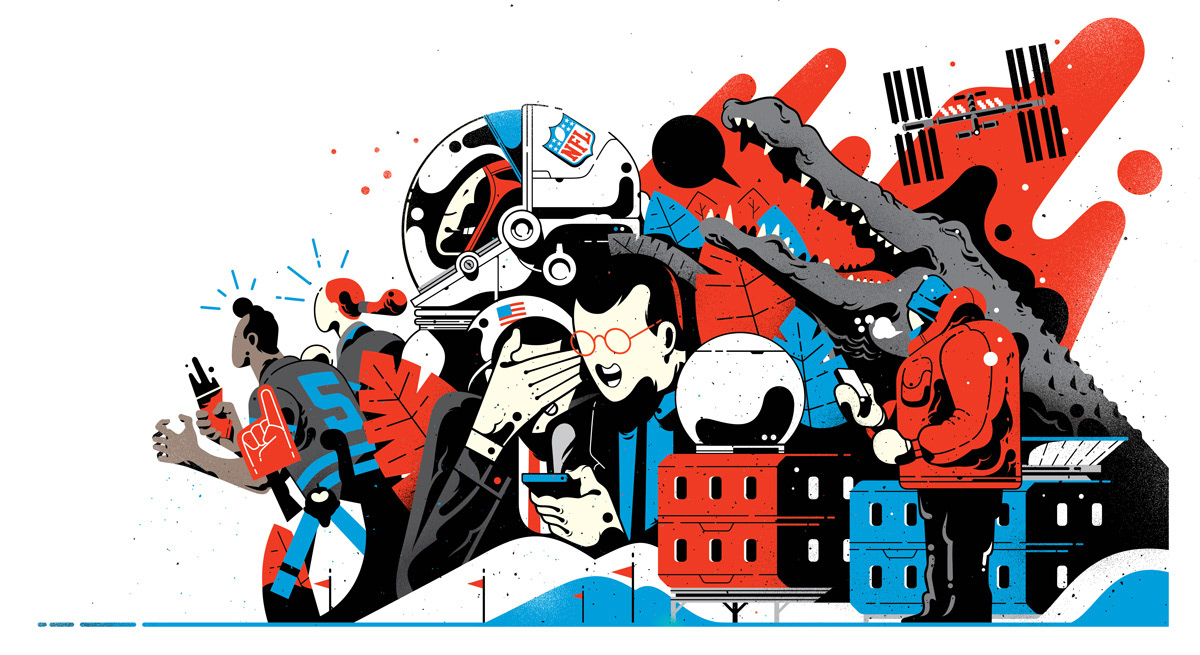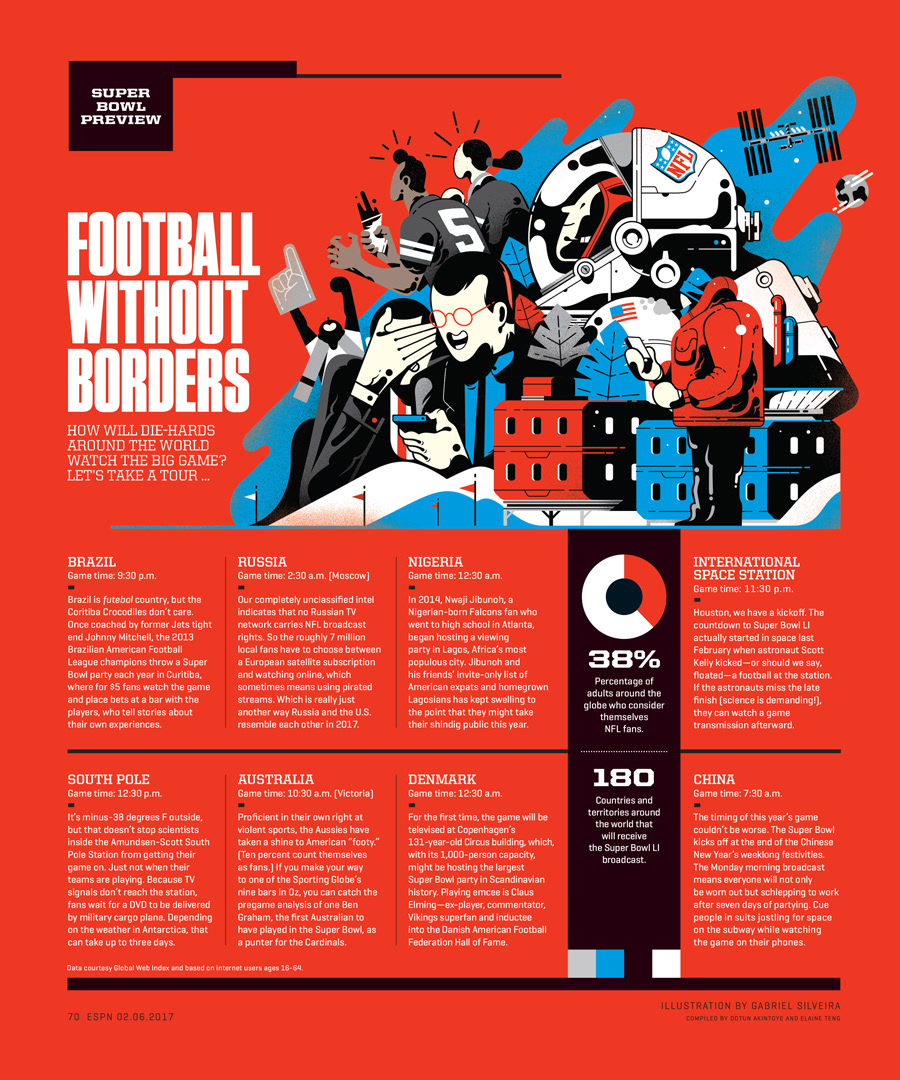 Best Trip Ever: Houston
The second illustration is a map oh Houston, host of this year's Super Bowl. ESPN interviewed several football players and asked what where their "hot spots" in the city.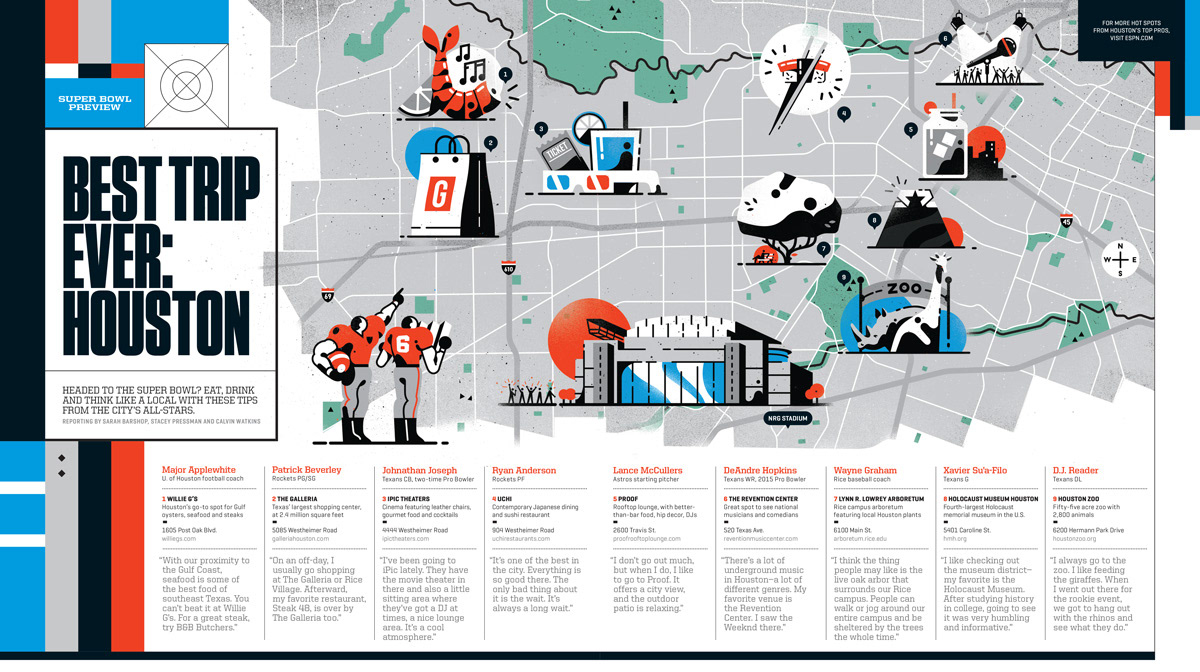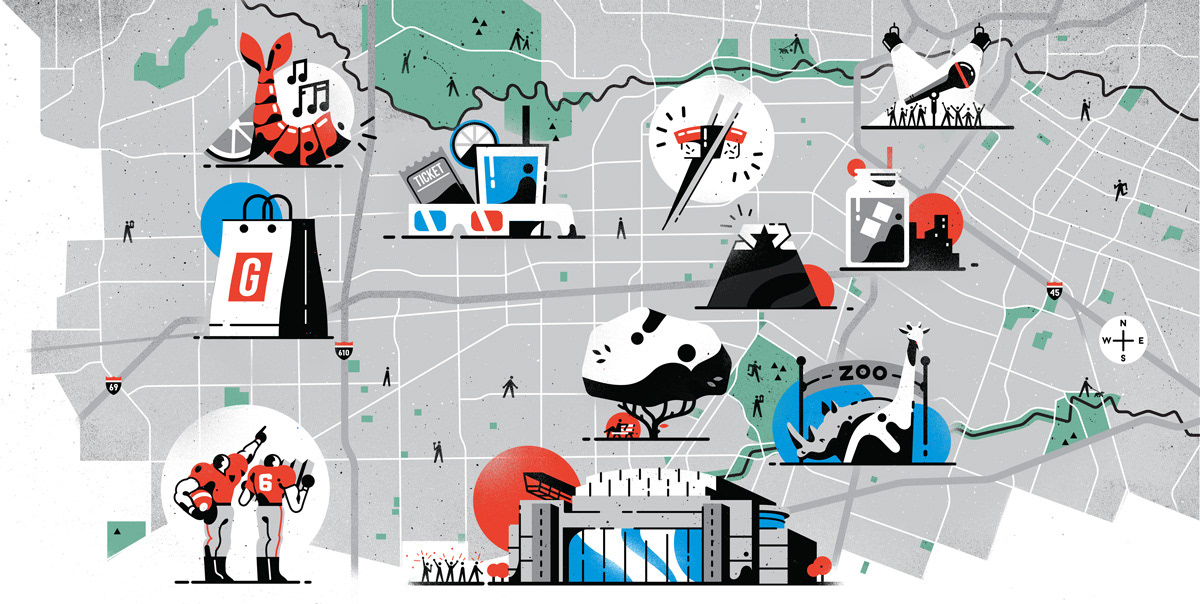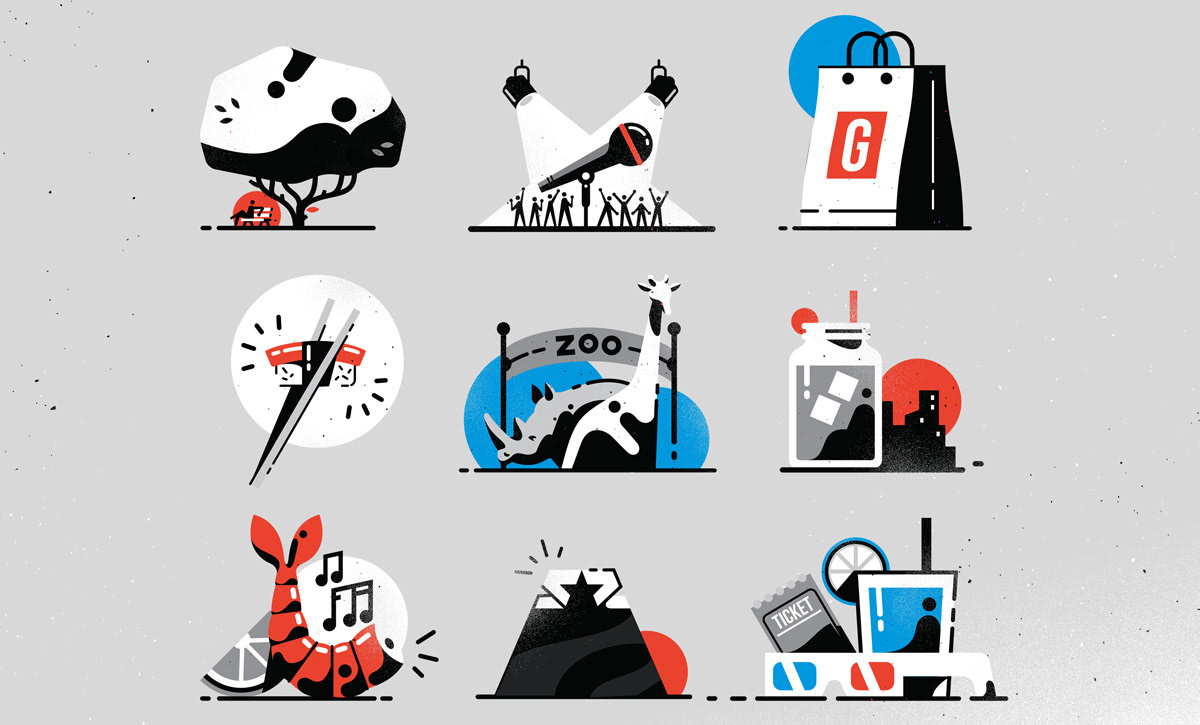 Some process sketches for the Football Without Borders illustration.