An illustration set for the Harvard Business Review Experience section of

Harvard Business Review

Magazine.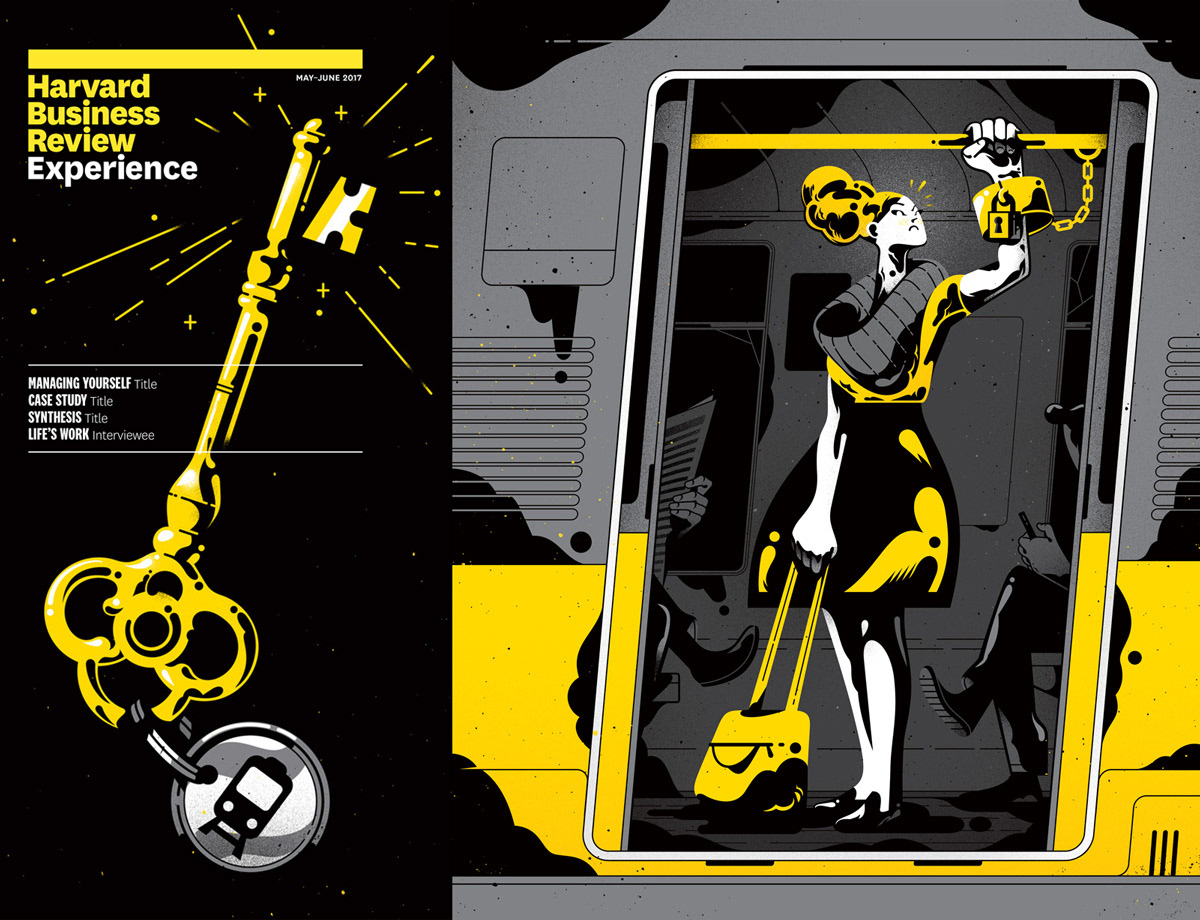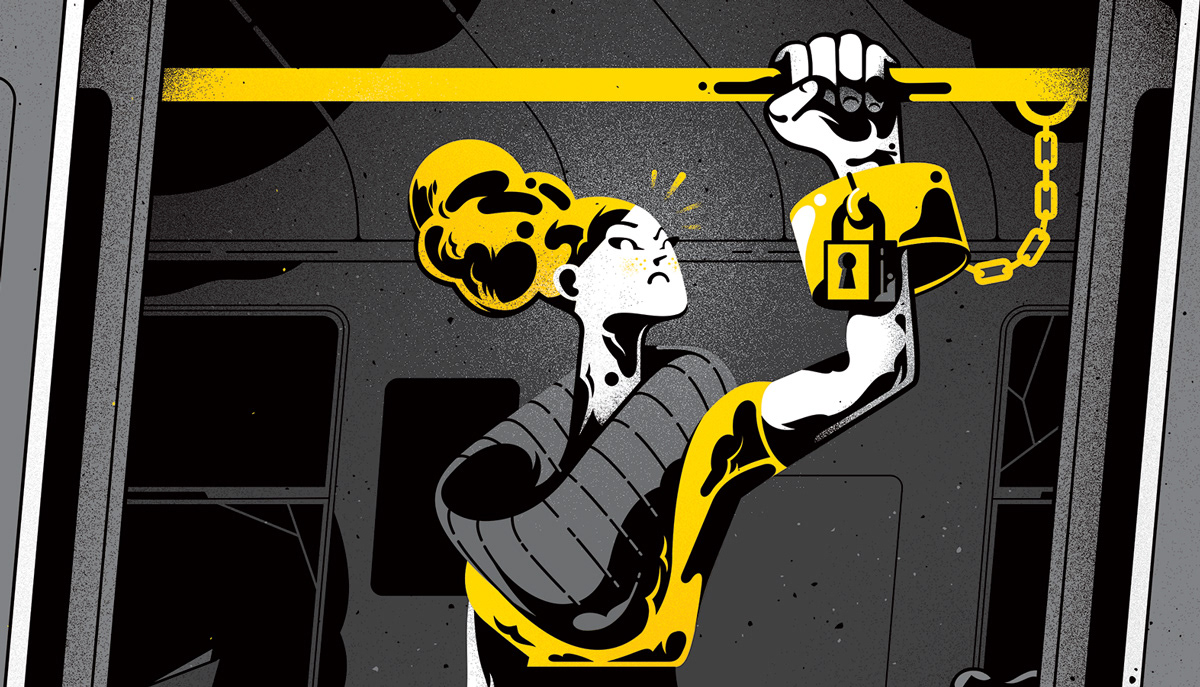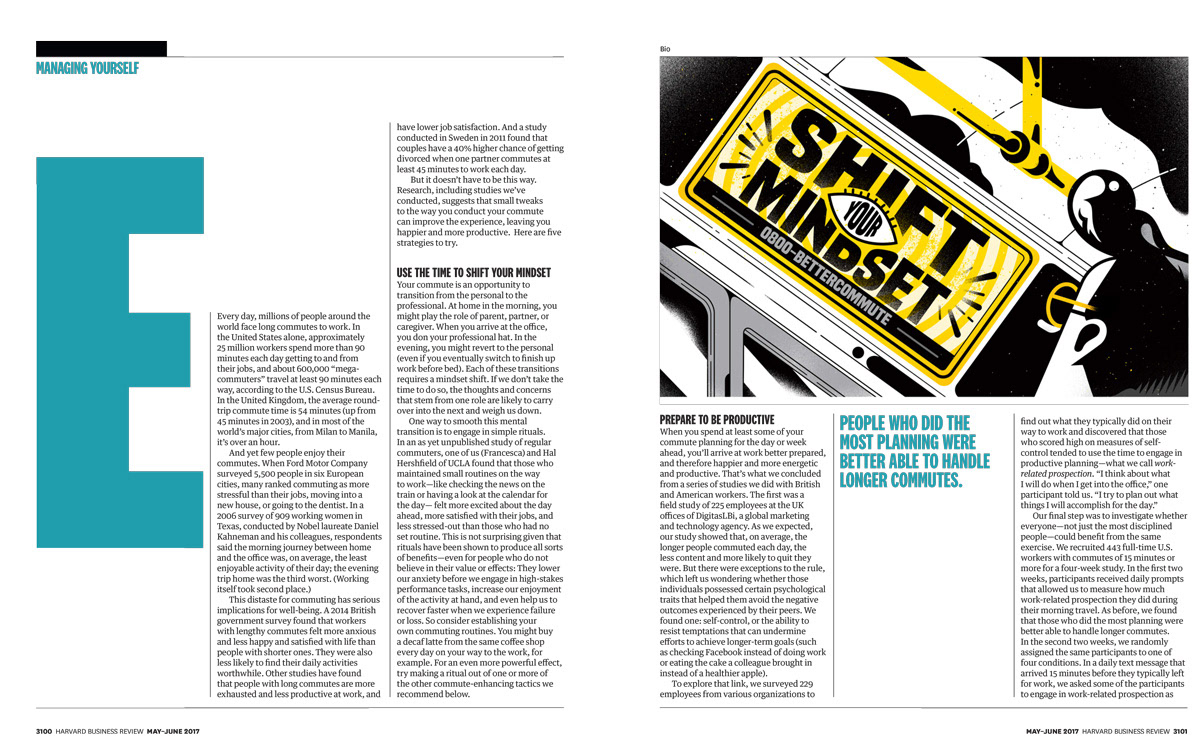 A set of tiny spot illos for an article about the marketing struggles of a western luxury watches brand in China.

And a quarter page illo for an article discussing the movie "The Circle". This is my take on social media :)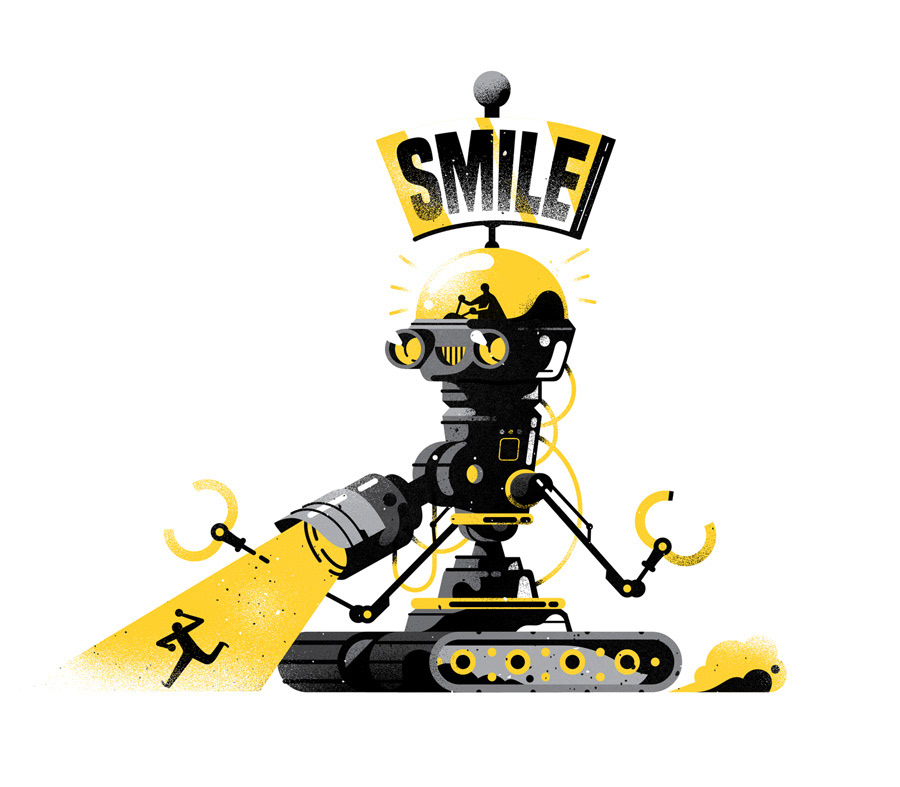 This project presented a fun challenge, since the main illustration has a flap going halfway over it (check my diagram below) and my AD asked if I could play around with this element of the magazine.
The main article was about making the most of your commute time, so I had the idea of drawing the character chained to the subway train

(A)

and when the reader opens the flap, it is revealed that she has the key to free herself

(B)

... or at least she will have it after reading the article.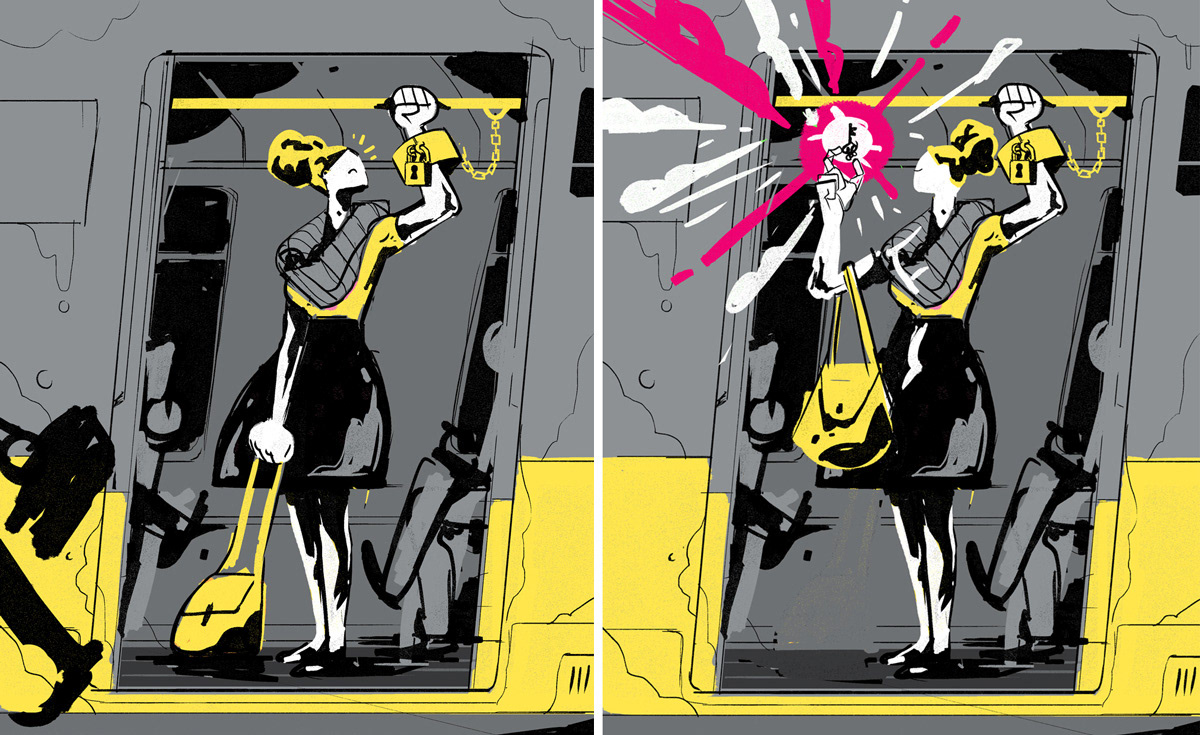 I sent the magazine an initial VERY quick and rough sketch just to check what they thought of the idea, and when they approved, I proceeded to cleaning it up. Since the composition was already defined, I took the time to make a color study.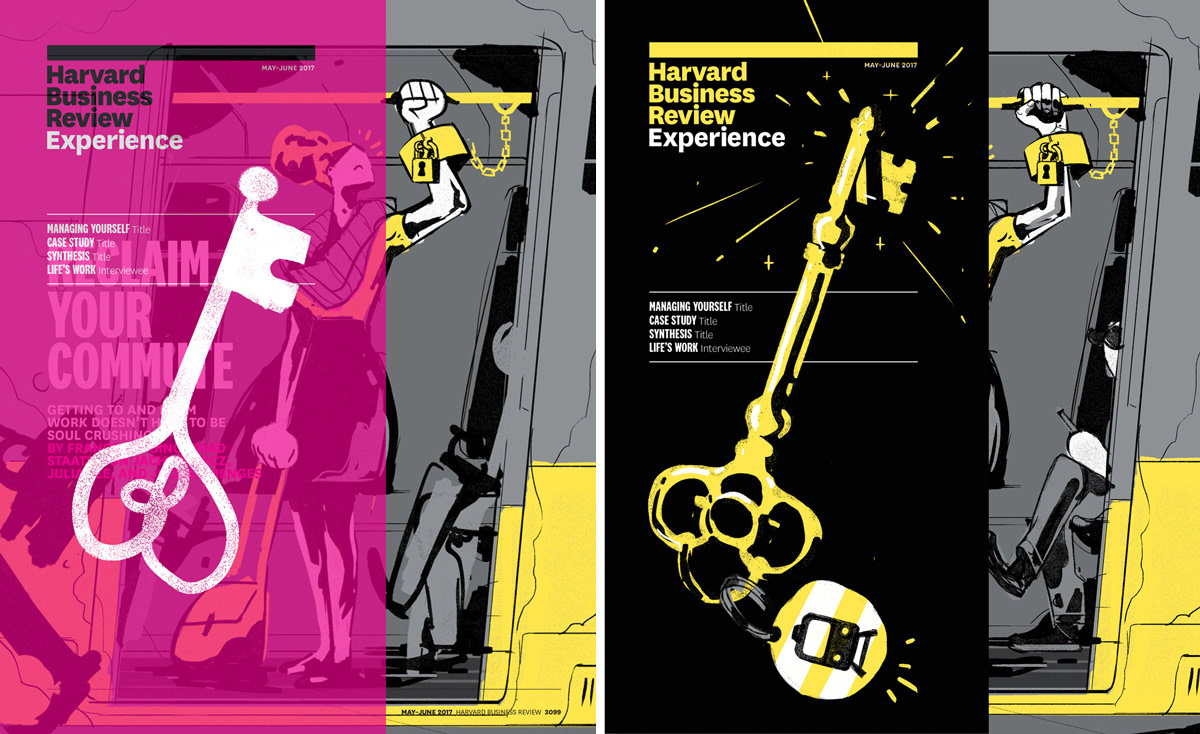 In the end my client decided to go for a more symbolic and graphic approach and asked me to draw just the key on the flap. I sent them a rough sketch just to make sure it'd work, and them developed it further. I tried to make the key really fancy, but the keychain is just a piece of plastic with a subway symbol. All of the yellow parts on the flap were printed in golden ink, which was really awesome!